137 Erie Street * Oak Harbor, OH 43449
419.346.5843
SweetCart@OooGlitter.com
www.OooGlitter.com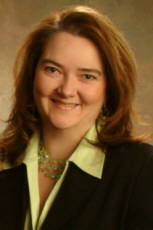 Debi has over 25 years of experience planning parties, weddings, showers, trade shows, seminars, meetings, festivals and fairs, community events, fundraisers, concerts, and holiday events. She has worked closely with caterers, stage and tent vendors, audio and visual equipment rentals, photographers, florists, food and beverage vendors and banquet facilities. Her interpersonal skills with clients, management, staff, vendors, public and media help me to make every event special. She also has a strong background in sales, marketing and management.

She would love to talk to you about adding the "Sweet Cart" to your event, to make it even more special!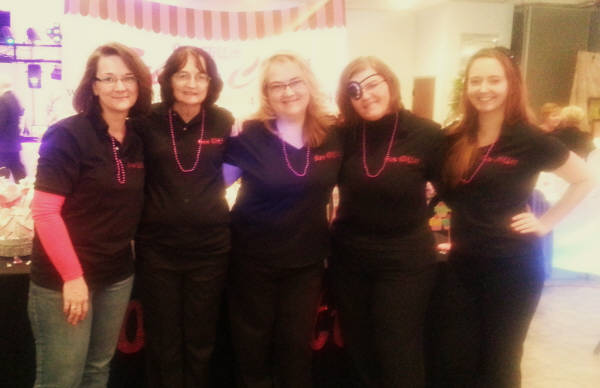 Ooo Glitter has a fantastic team that can make your wedding, event, or party even better. They will make sure to customize the "Sweet Cart" with your theme, colors and other details!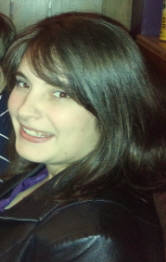 The name, "Ooo Glitter" was inspired by a beautiful girl, Kimberly. We will never forget you.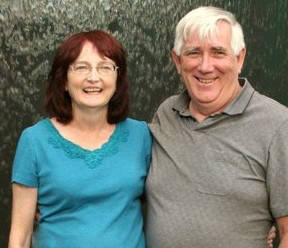 The "Sweet Cart" was designed and built by Debi's parents, Carolyn and Kelly Harvey. Thanks to them for making a dream into reality!